As the sun goes down and the moon is rising something else is rising as well.. Mice squeak a the floor falls further away. Out of the window they flew.
 Above the puny houses,they flew, in search with on thing on their mind.CHEESE! Luckily there was a cheese factory near by. The mice swam taking big gulps of the cheese while doing the mousey paddle. After nearly exploding there little (but now fat) bodies they thought a nice rest would do them good.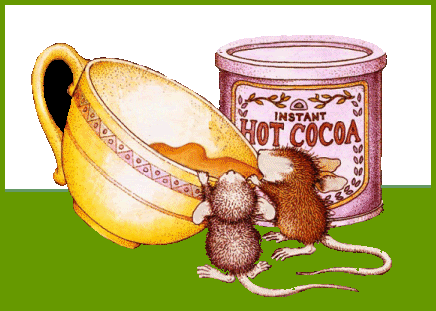 Do you remember the old ladywhom had met the frogs? Well she was in for a even bigger suprise! They floated slowly into the house and sat on her lap , drank her coco and wachted "How to make the perfect cheese". Soon the mice left leaving cheese on her remote!